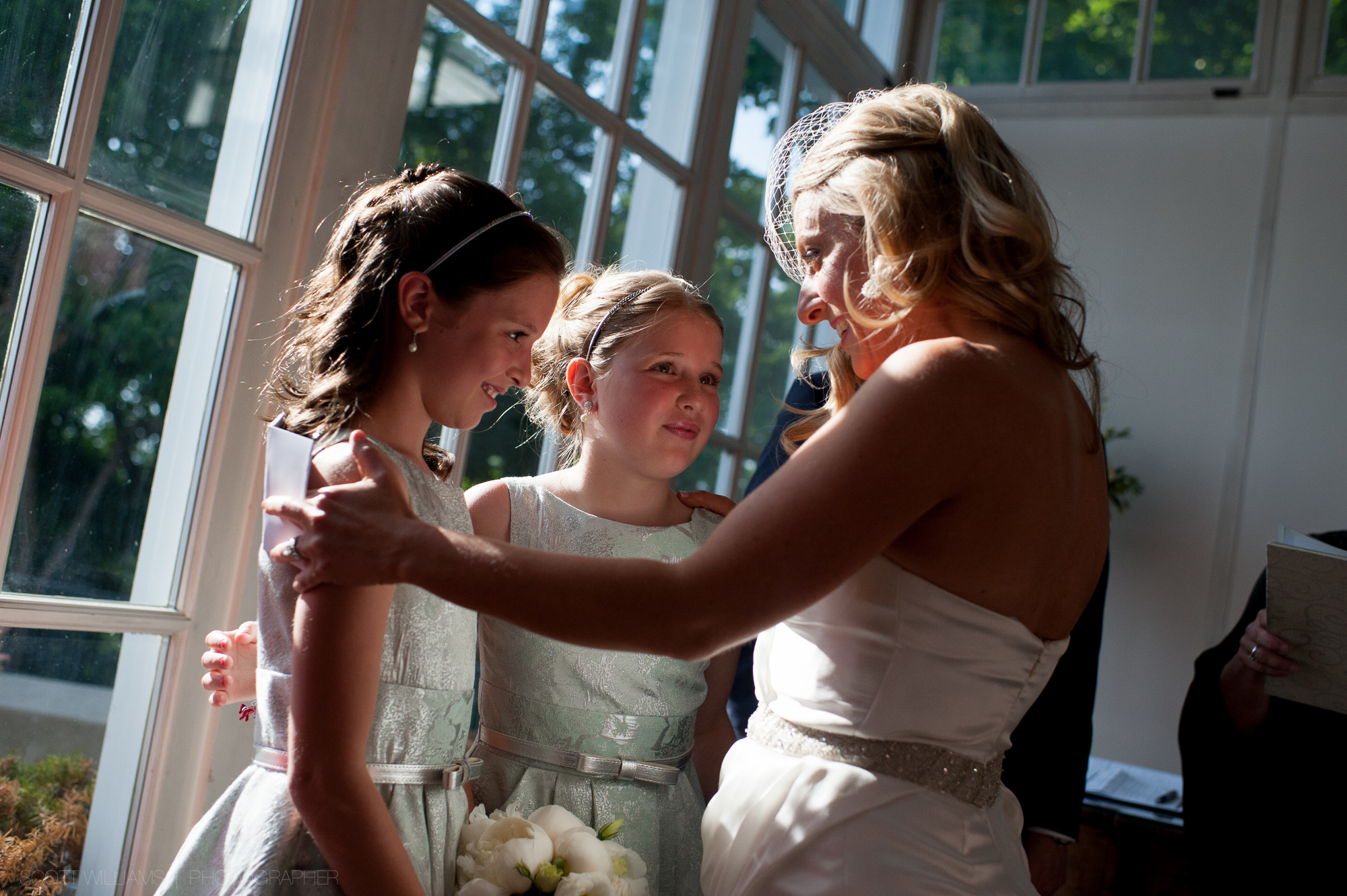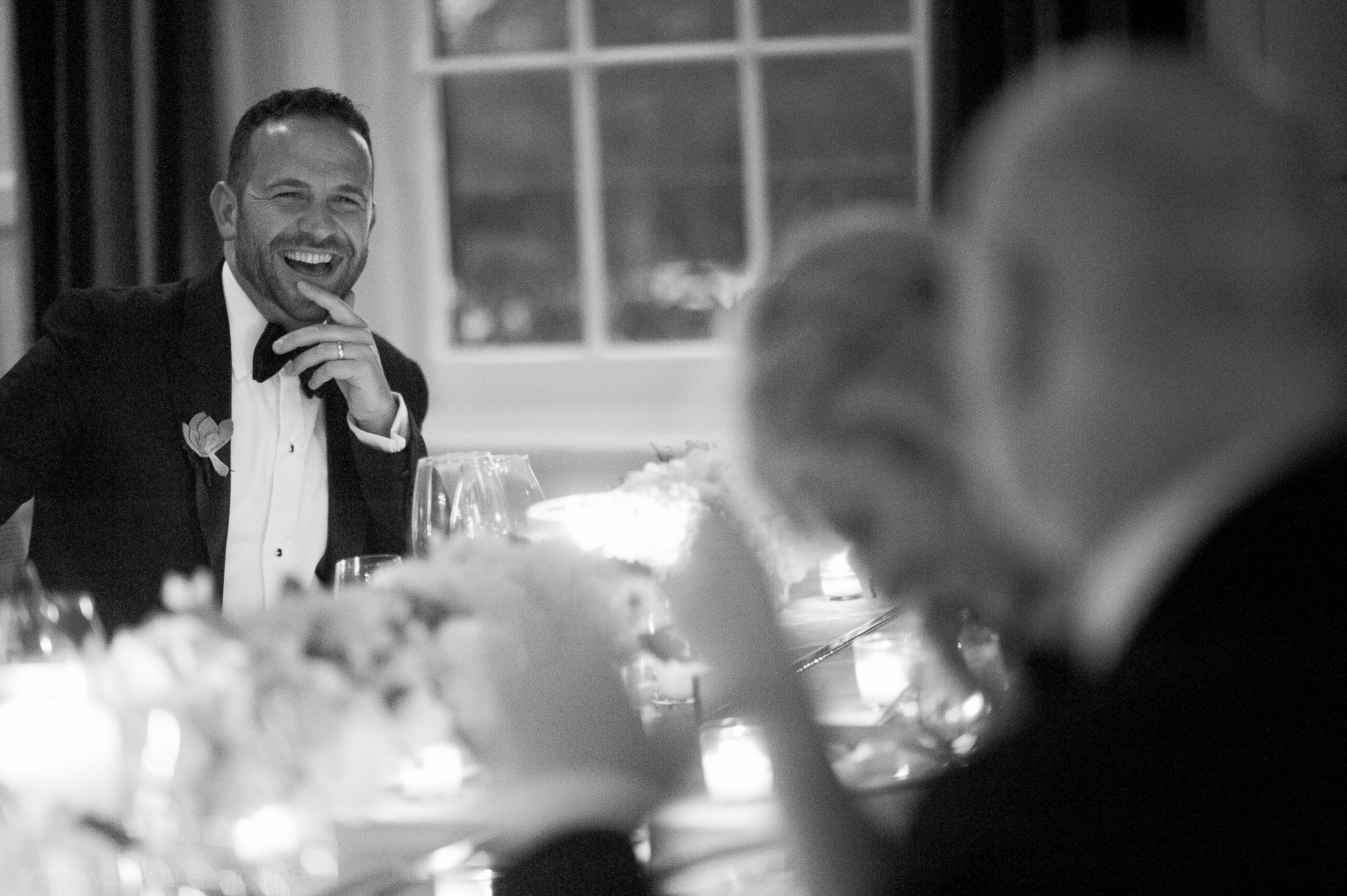 This wedding sets the record... as the smallest wedding I've ever photographed. It was also one of the my favourites!

While there might have only been 9 people (that's including Sharlene + Greg!) at this wedding it wasn't lacking in anything... great moments, great people, lot's of emotions and a beautiful day. It was really amazing to see how close these two families were even before they officially become one!

Langdon Hall was the perfect setting for Sharlene + Greg's wedding... the guys started the day off with an archery lesson on the front lawn while Sharlene and the girls spent a relaxing day getting hair and makeup done by one of Sharlene's close friends.

Sharlene used to be a chef and one of the biggest reasons for choosing Langdon Hall for their wedding was to have one of her mentors, chef Jason Bangarter, lovingly prepare an amazing meal for their wedding. The food at Langdon Hall is simply on another level from any other wedding venue and Chef Jason is the reason why!

Check out some of my favourite images in the gallery above and the full slideshow below.

You can also view and purchase prints of the entire collection of wedding here.